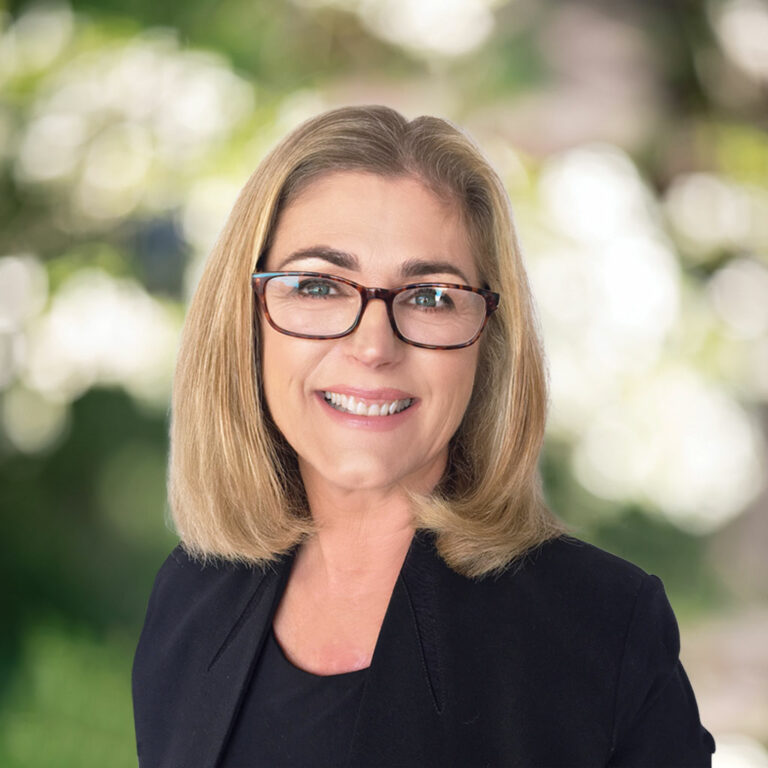 Elaine Halliday
Managing Director, Product Analytics
Elaine Halliday is a Managing Director at VBC. She is primarily responsible for VBC's deposit and loan prepayment analysis activities as well as other specialty services. She leads the team's efforts in helping financial institutions improve the quality and accuracy of their interest rate risk analyses through statistically quantified estimates of the behavior and sensitivities of these critical ALM model inputs.
Prior to joining VBC, Elaine was Managing Director-Analytics with MountainView Financial Solutions (formerly McGuire Performance Solutions) managing the non-maturity deposit, loan prepayment and ASC related analytics services for bank and credit union clients ranging in size from less than $100 million to over $30 billion in assets size. Prior to joining the analytics team, Elaine was Vice President in Sales and assisted clients in meeting regulatory requirements and optimizing balance sheet performance by providing valuation services associated with acquisitions as mandated by the ASC and improving asset liability management processes through ALM model validations, core deposits and loan prepayments analyses. Previously, she served as Vice President-Business Support Manager at Bank of America where she had numerous roles in both finance and operations for the Credit Card division. Elaine has been involved in multiple aspects of asset liability management since her career began as an ALM analyst and then moving to client support, implementations and sales for Fiserv (formerly IPS-Sendero).
Elaine received a Bachelor of Arts from the Texas State University San Marcos and a Master of Arts in International Management and Accounting from the University of Texas at Dallas, and is a CPA.
Ask Yourself...
What's the potential cost of not leveraging the experience, tools, and talent VBC brings to the table?
Let's Discuss