VBC's mission is to position your institution for success by engaging you in a collaborative partnership, enriching you with valuable expertise, insight and useful data, and empowering you to make impactful decisions.
We partner with you to create data-driven solutions that are personalized to your needs.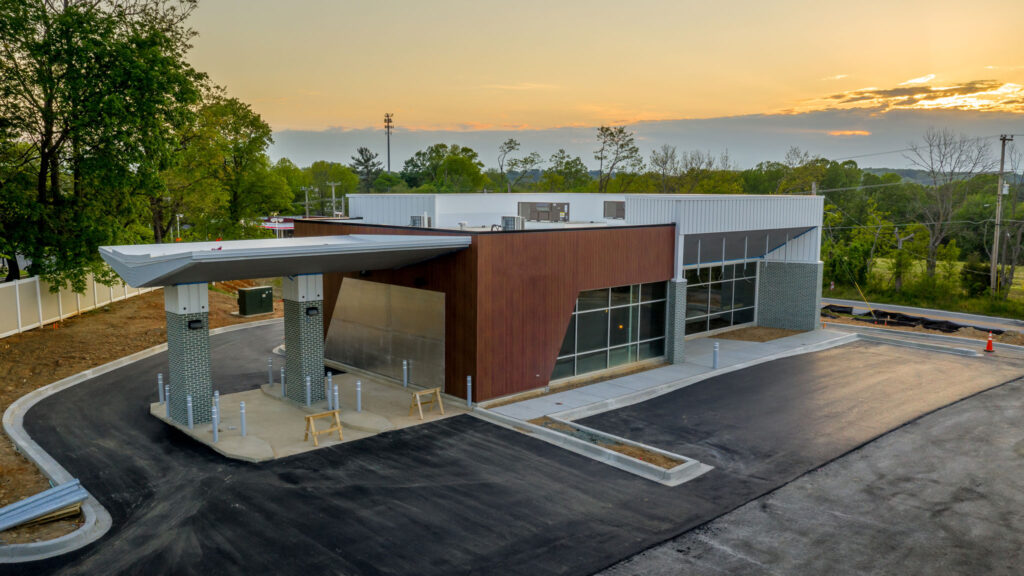 Implementing a New Suspicious Activity Monitoring System
Read Case Study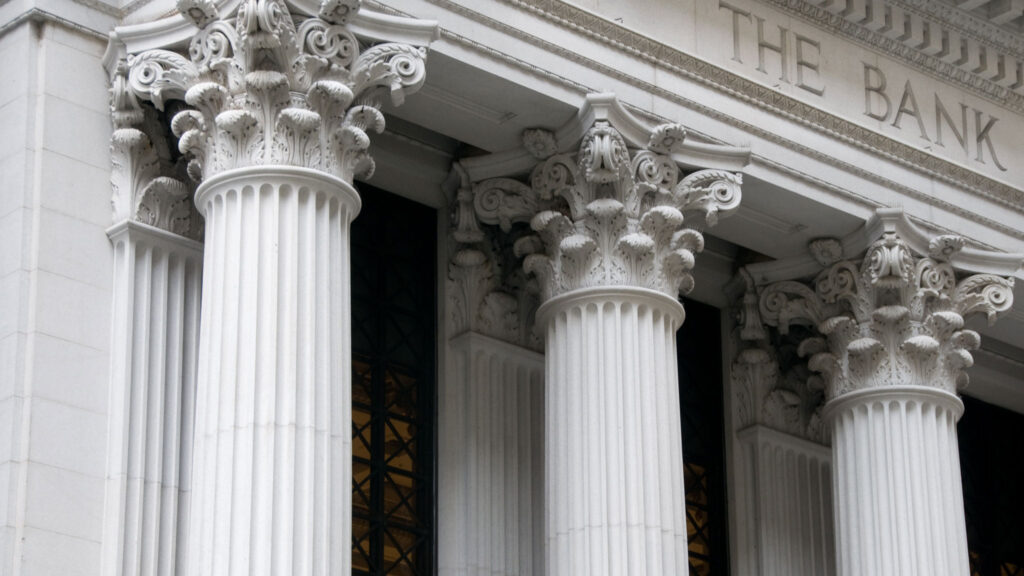 Need to Transition to a New ALM Model Quickly? No Problem!
Read Case Study
Ask Yourself...
What's the potential cost of not leveraging the experience, tools, and talent VBC brings to the table?
Let's Discuss