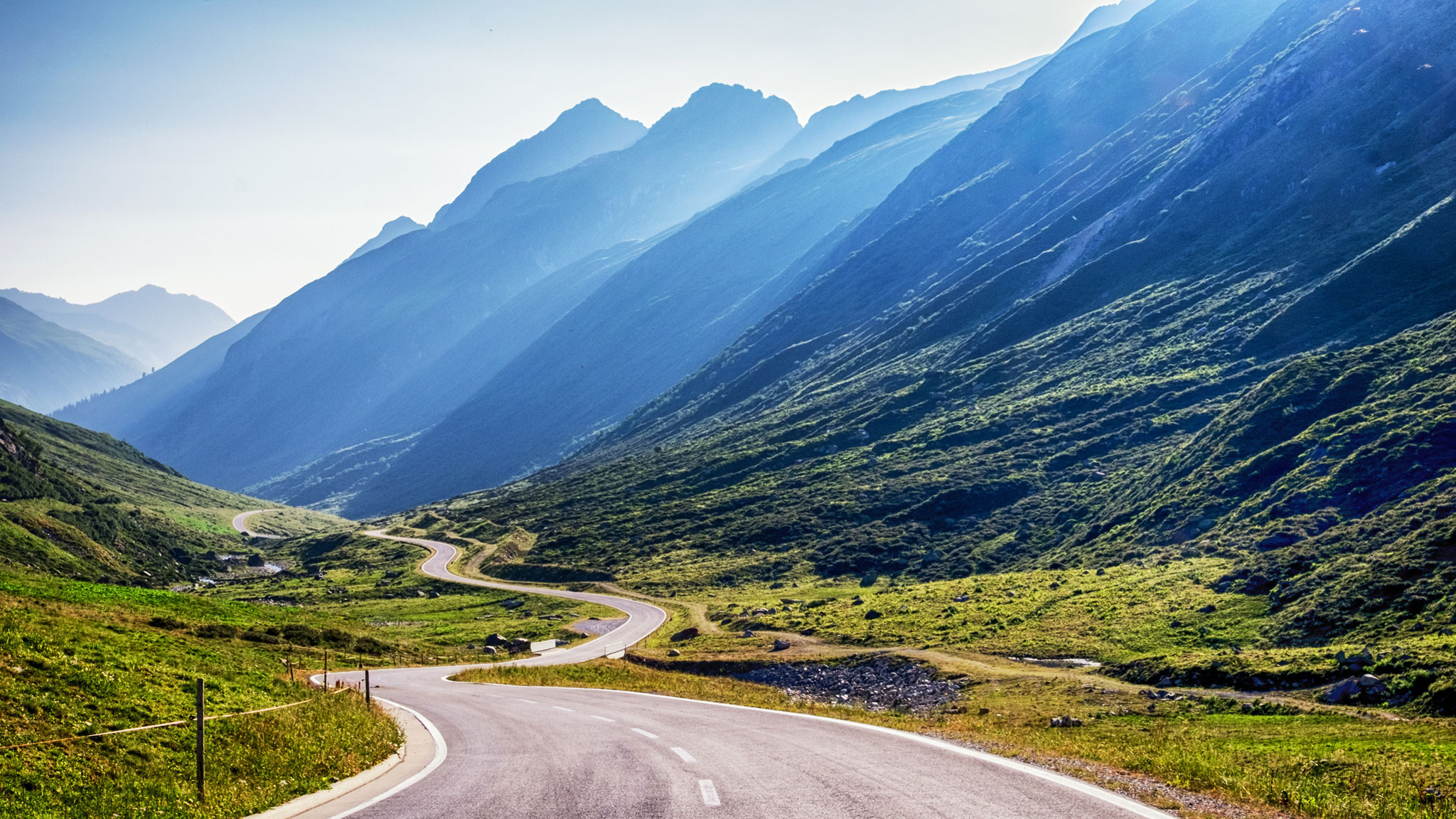 The current financial crimes environment has zero tolerance for inadequate risk management programs and we continue to see increasing regulatory action for institutions with program weaknesses.
VBC provides comprehensive BSA/AML, Fraud and OFAC model validation services that are customized to meet each institution's needs while adhering to and meeting all mandated regulatory guidelines. Our qualified CAMS specialists combine a risk-based approach with qualitative and quantitative validation methodologies to ensure the accuracy of data inputs and to offer strategies to enhance model processing and output efficiency.
To assist with managing these risks, many institutions have implemented BSA/AML, Fraud and OFAC systems that the examiners consider models and thus require FRB: SR 11-7/OCC: 2011-12/FDIC: FIL-22-2017 compliant independent model validations.
Vendor Models, Systems and Solutions
We have extensive experience in validating all vendor models, systems, and solutions including:
Abrigo BAM+
FIS Prime Compliance Suite (PCS)/AML Compliance Manger
Fiserv Financial Crime Risk Management (FCRM)
GlobalVision Patriot Officer
Jack Henry Yellow Hammer
Verafin
NICE Actimize
SAS AML
Our clients include Institutions offering risk-sensitive services such as:
Electronic Banking
Correspondent Banking
Third Party Payment Processors (TPPP)
Money Services Business (MSB)
Marijuana Related Business (MRB)
Digital Currency
Financial Crimes Advisory Services
In addition to BSA/AML model validations, VBC also provides the following affiliated services:
BSA/AML Model Implementation Consulting
System Parameter Analysis
Fraud and/or OFAC Model Validation
Compliance Program Development and Assessment
BSA/AML/OFAC Risk Assessment Development
VBC Financial Crimes Professionals Profile
Certified Anti-Money Laundering Specialists (CAMS)
Certified Fraud Examiner (CFE)
Former bank compliance and operations executives
Former internal and external financial institution auditors
Case Study: Implementing a New Suspicious Activity Monitoring System
Ask Yourself...
What's the potential cost of not leveraging the experience, tools, and talent VBC brings to the table?
Let's Discuss