Implementing a New Suspicious Activity Monitoring System
The Challenge
A multi-billion dollar Bank reached out to VBC seeking assistance with implementing a new suspicious activity monitoring system. They had outgrown their current solution and were in the process of vetting a new vendor. After settling on a vendor, VBC was engaged to perform a three-phase implementation project. Implementing a new model involves precise decision making to ensure the system will work to its fullest potential. To assist with this process, the client reached out to VBC for our expertise in model implementation to have us review each step of the process. This alleviated pressure from the BSA Officer and Project Management group.
Our Approach
The first phase of the engagement consisted of attending weekly meetings between the vendor and Bank in order to get familiar with how the model was going to be setup. This was done to prepare for the second and third phase of the engagement. Additionally, this allowed the client to bounce ideas off of the validation team and to ensure all important aspects of the model were being considered during implementation.
The second phase of the engagement was dedicated to conducting a detailed data validation. This is an extremely important step during the model implementation process. If data is not imported into the AML model correctly, outputs from the model cannot be properly utilized to detect suspicious activity. During this phase, the validation team obtained separate data feeds for each transaction type from the core banking system, which included customer information feeds and transaction feeds. Each feed was analyzed to ensure all transactions were mapped correctly and were feeding into the AML system properly. At the conclusion of the second phase, management was provided with suggestions to improve mapping to ensure all necessary transactions were being imported into the AML model.
The third and final phase of the engagement analyzed model outputs. This included outputs from suspicious activity scenarios, watchlist scanning, and the generation of customer risk rating scores. The third phase was conducted approximately 6 months after the conclusion of the data validation to allow the model to produce alerts for analysis. Each suspicious activity scenario was reviewed in detail to make sure each rule was set-up properly. In addition, the validation team conducted an analysis of how many alerts resulted in a case. This analysis shows which rules are producing results that are valuable to the end user. The same process was followed for watchlist scanning. The final step of this phase was a review and analysis of each risk agent that contributes to customer risk scores.
The Result
Following each phase of the engagement, management was provided with a report outlining what was reviewed and recommendations for improving the model prior to implementation. The result of the engagement was a model that the client was confident in relying on to produce quality alerts for suspicious activity detection.
This is one example of VBC providing custom model validation solutions that are much more than a regulatory check box exercise. Our mission is to position your financial institution for success by engaging with you in a collaborative partnership, enriching you with valuable expertise and useful data and insights, and empowering you to make impactful decisions.
Learn more about VBC's Financial Crimes service.
VBC's mission is to position your institution for success by engaging you in a collaborative partnership, enriching you with valuable expertise, insight and useful data, and empowering you to make impactful decisions.
We partner with you to create data-driven solutions that are personalized to your needs.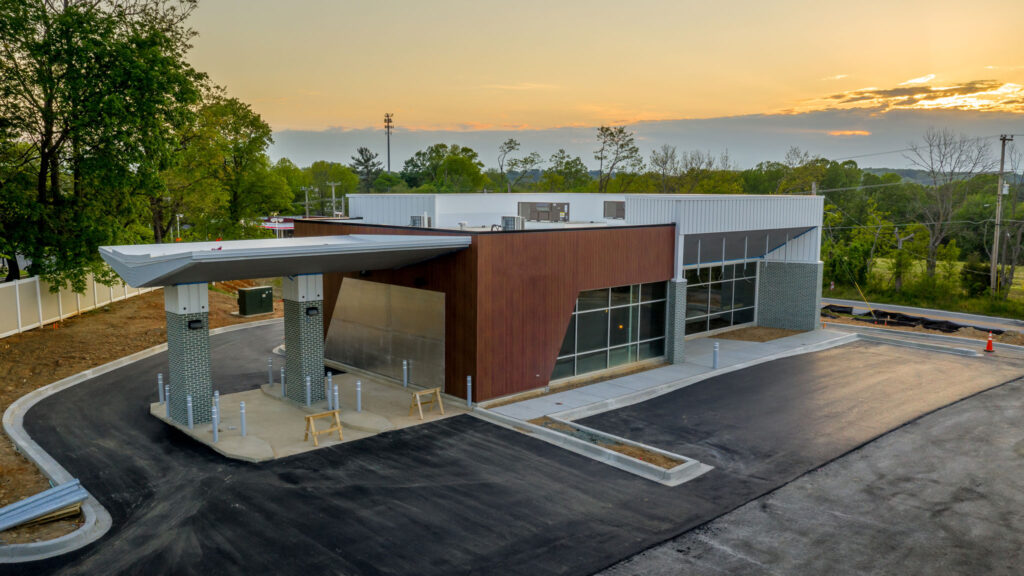 Implementing a New Suspicious Activity Monitoring System
Read Case Study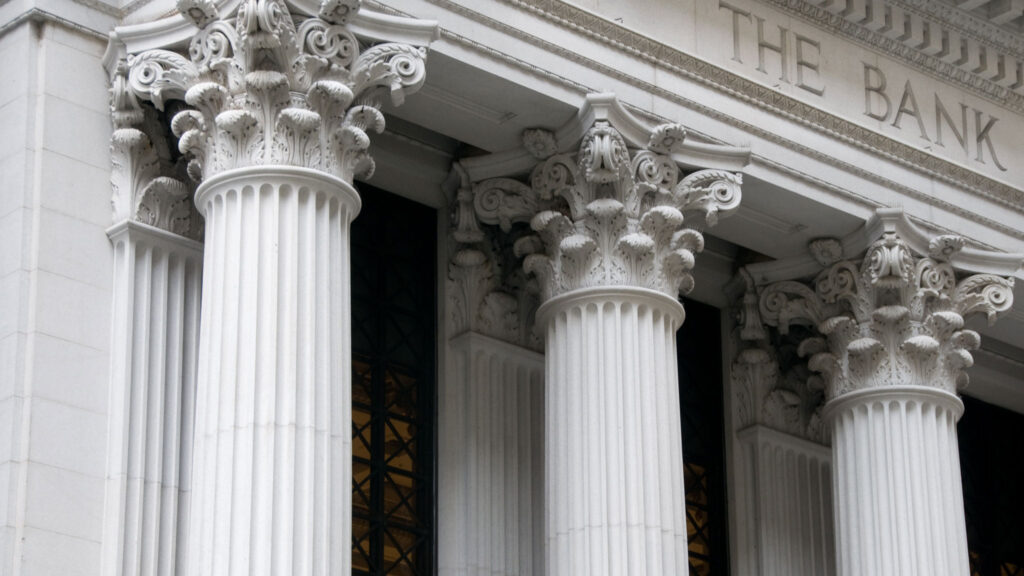 Need to Transition to a New ALM Model Quickly? No Problem!
Read Case Study
Ask Yourself...
What's the potential cost of not leveraging the experience, tools, and talent VBC brings to the table?
Let's Discuss