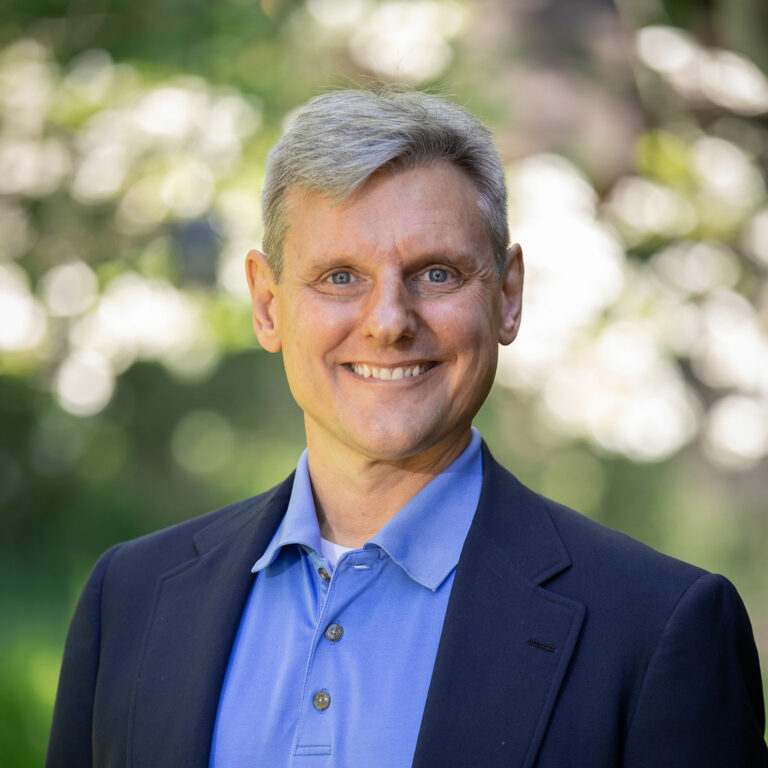 Brian Velligan
Managing Partner
Brian Velligan is a co-founder and Managing Partner of VBC. Brian leads the Model Risk Management team, provides senior review and strategic consulting in Model Risk Management, oversees product/service development and manages the day to day operations of VBC. He has spoken on various risk-related topics with numerous financial institution boards, risk committees and at local, regional and national conferences. He has also authored several articles for financial industry trade publications and trained federal and state examiners on the topics of model risk management and validation.
Prior to founding VBC, Brian spent over seven years with Janney Montgomery Scott, LLC, a national investment firm, as corporate Vice President and Branch Manager of their Institutional Fixed Income sales office specializing in financial institutions clients. In addition to overseeing the daily operations of the office, he provided risk modeling and consulting for several community and regional institutions ranging from de novos to multi-billion-dollar asset sized institutions. Earlier, Brian worked for Eastern Savings Bank as the Financial Systems Coordinator, Planning and Budgeting. He also has extensive systems experience including applications in cost accounting, segment profitability reporting and IRR measurement.
Brian received his M.B.A. from Eastern University in St. Davids, PA. He is a member of the Association of Certified Anti-Money Laundering Specialists ("ACAMS"), Financial Managers Society ("FMS"), BALM Editorial Board and the Global Association of Risk Professionals ("GARP").
Brian is married and a father of two. Brian resides in Delaware County, Pennsylvania where he lives just outside of Philadelphia. In his free time, Brian enjoys hiking and spending time outdoors. He is also a fly-fisherman.
Ask Yourself...
What's the potential cost of not leveraging the experience, tools, and talent VBC brings to the table?
Let's Discuss