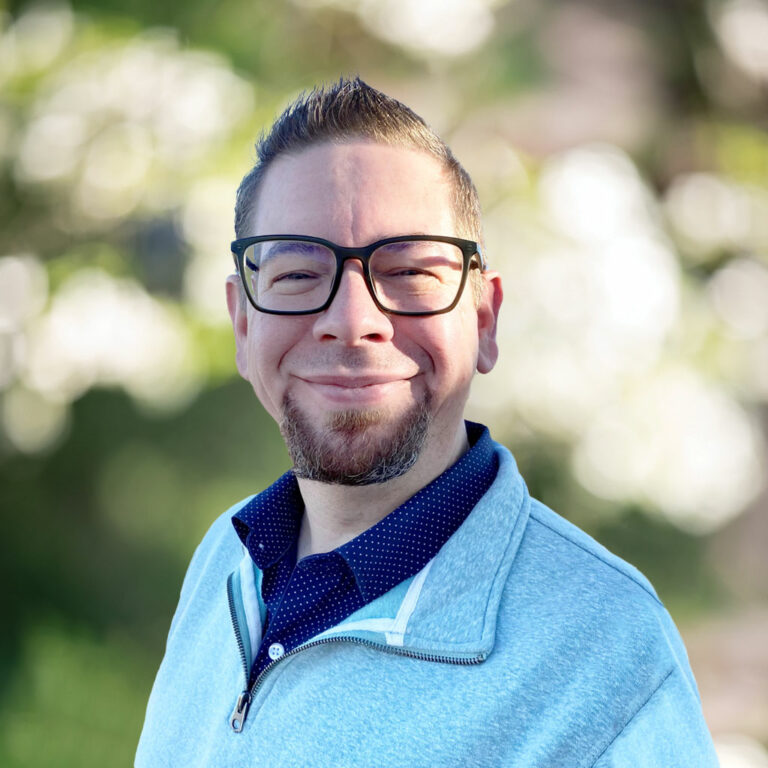 Shane Spradling
Director, Model Validations
Shane Spradling is a Director of Model Validations at VBC. Shane performs institution specific and customized ALM, liquidity and credit related validation engagements.
Previously, Shane had over 15 years experience working with banks and credit unions. His responsibilities included asset/liability management, budgeting, funds transfer pricing, liquidity stress testing and ALCO reporting.
Shane received his B.S in Accounting and Financial Services from Columbia College in Columbia, MO and his MBA from Stephens College in Columbia, MO.
Shane recently moved back to the Midwest with his wife and daughter. They enjoy attending local sporting events, art museums, and vintage shops
Ask Yourself...
What's the potential cost of not leveraging the experience, tools, and talent VBC brings to the table?
Let's Discuss