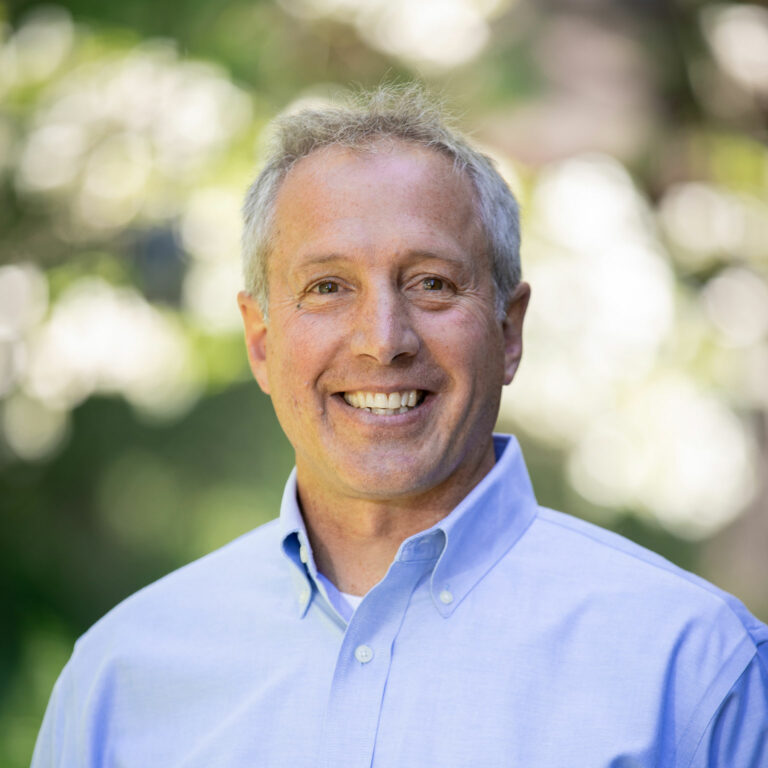 Hugh Blaxall
Managing Partner
Hugh Blaxall is a co-founder and Managing Partner of VBC. Hugh provides strategic leadership in several key areas including delivery of quality services, product development and enhancement, business insights and optimization and the achievement of VBC's overall goals and objectives. His finance and econometric background was instrumental in building the firm's deposits and loans analyses and modeling services. Hugh has spoken on risk-related topics with numerous bank & credit union boards, risk committees and at local, regional and national conferences. He has also authored articles for financial industry trade publications and trained federal and state examiners on the topic of model validation.
Prior to founding VBC, Hugh spent over seven years as Vice President with Janney Montgomery Scott, LLC, a national investment firm where he provided risk modeling and consulting for institutions ranging from de novo to multi-billion-dollar asset sized institutions.
Earlier experience includes income and balance sheet forecasting and development and implementation of the Credit Card Model for interest rate risk measurement at Fleet Card Corporation; implementing funds transfer pricing and interest rate risk modeling for credit cards in the Treasury department at Advanta Corporation; and extensive financial and statistical analysis in the Asset/Liability Management department at Advanta Corporation.
Hugh received his M.S. in Economics from Wye College, University of London and his M.A. in Economics with Honors from the University of Edinburgh, Scotland.
I'm British and grew up on a tea estate in Kenya (Africa), keep honey bees, enjoy reading, painting, playing tennis and living on a farm.
Ask Yourself...
What's the potential cost of not leveraging the experience, tools, and talent VBC brings to the table?
Let's Discuss