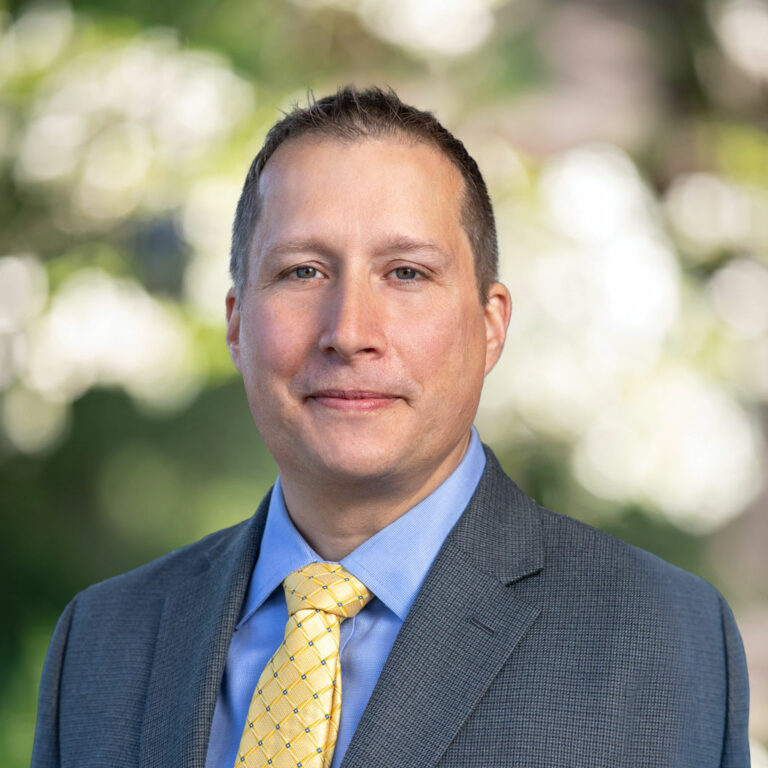 Jamie Sumner
Partner
Jamie Sumner is a partner of VBC. Jamie leads the performance analysis team providing institutions with risk vs. reward profiling, strategic and capital planning, and custom analytics.
Prior to joining VBC, Jamie was a managing partner of Seifried & Brew LLC, where he developed models to measure performance and risk in addition to strategic capital models. Previously, Jamie was the Director of Analytics and Chief Operations Officer at M.RAE Resources, LLC, a financial analyst at BNK Advisory Group, commercial credit analyst at Phillipsburg National Bank, and an accounting clerk at Vista Bancorp, Inc.
Throughout his career, Jamie has worked to develop comprehensive analytical products for senior management and boards of directors to help monitor their financial institutions' risk and performance. Jamie's experience in ALM modeling, commercial underwriting, risk assessment, and fixed income portfolio management is the foundation of his analytical projects and the models he builds.
In addition to analytical projects, Jamie also presents at board meetings, ALCO meetings and conferences on topics including strategic planning, capital planning, ALCO best practices, budgeting, deposit strategies, back testing, industry trends, and the economy.
Jamie earned his Bachelor of Science in Accounting from Alvernia College, Reading, PA.
Jamie is married and the father of four. Jamie resides in Northampton County, PA and enjoys spending time with friends and family in the great outdoors. Additionally, he is an elder at his church, heads up the men's ministry and sits on the budget and finance committee.
Ask Yourself...
What's the potential cost of not leveraging the experience, tools, and talent VBC brings to the table?
Let's Discuss