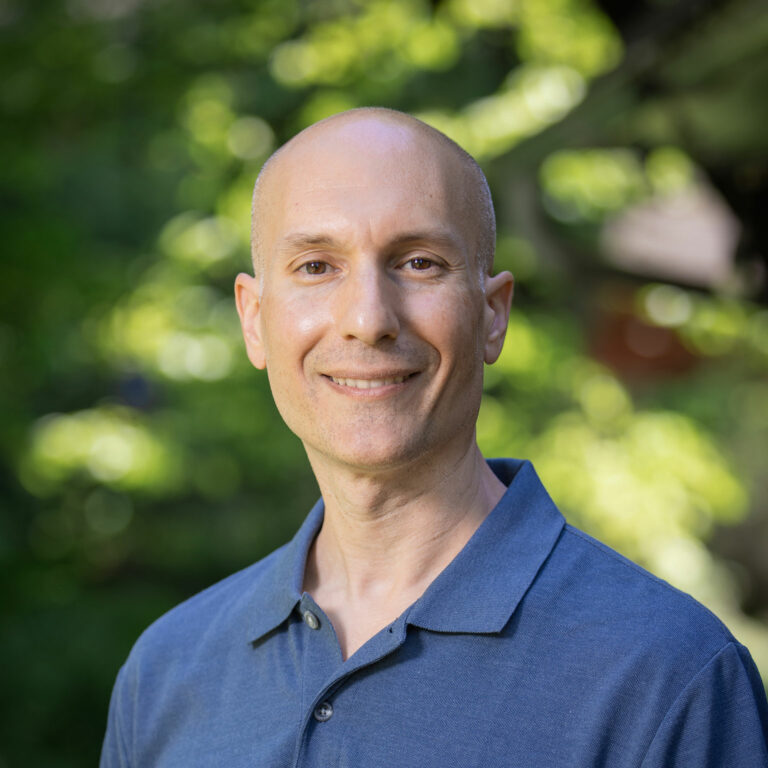 John Grote
Director, Model Validations
John Grote is a Director of Model Validations at VBC. John performs institution specific and customized ALM, liquidity and credit related validation engagements.
Previously, John spent twenty-three years at Cenlar FSB. His responsibilities included asset/liability management, MSR valuation, income simulation, stress-testing, reporting, and model validation.
John received his B.S. in Computer Science from The College of New Jersey in Ewing, NJ.
Ask Yourself...
What's the potential cost of not leveraging the experience, tools, and talent VBC brings to the table?
Let's Discuss