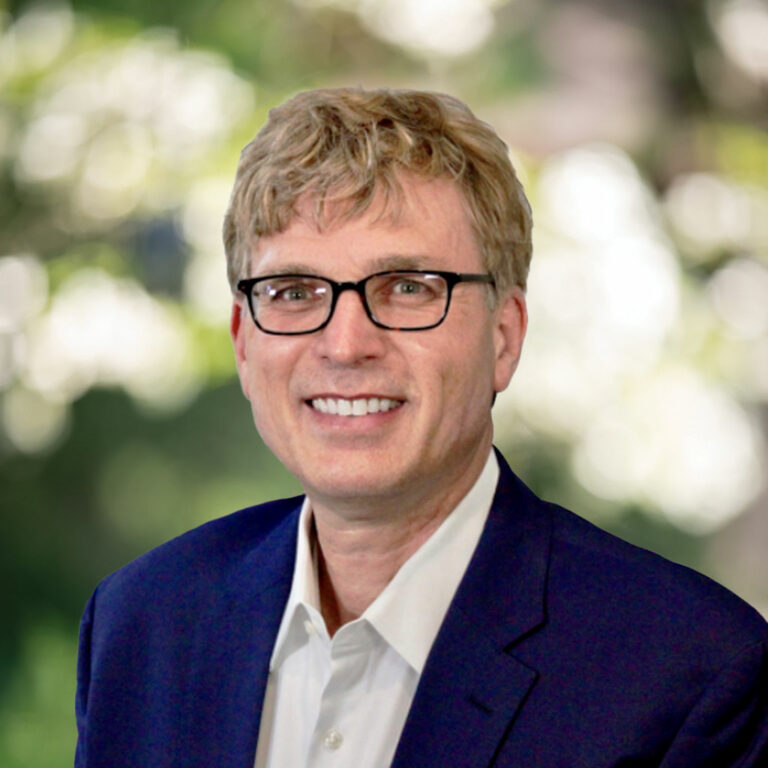 James Glueck
Managing Director, VBC Advisors
James L. Glueck is Managing Director, VBC Advisors and provides customized professional solutions in the practice domains of ALM/Treasury, enterprise risk management (ERM), model risk management (MRM), and Governance Risk Compliance (GRC) for both traditional and non-traditional financial services organizations.
Prior to joining VBC, James served as the North America technical sales lead for Algorithmics Balance Sheet Management (ALM and Liquidity Risk) and Credit Risk Solutions where he was responsible for client outreach and engagement, innovative use case development, and applied data and technology assessments. James has worked in financial services for more than two decades, including more than ten years as an Asset Liability Manager supporting first line responsibilities in the areas of ALM, ALCO, liquidity risk and treasury management, deposit funding, internal risk and regulatory reporting, stress testing, model development and implementation, and financial reporting and analysis. Additionally, as a senior model validation specialist and project lead serving JPMorgan Chase, PNC, and other risk advisory providers, James has provided specialized model risk and model governance deliverables targeted to ALM, liquidity risk, treasury management, balance sheet management, capital, and liquidity stress testing, ALLL and expected loss estimation, mortgage and commercial banking, credit cards, asset management, and enterprise risk.
James earned his CAMS® certification in 2021. James has also earned the rigorous CFA® (2004) FRM® (2016) SCR™ (2020) PRM™ (2012) designations from the CFA Institute, the Global Association of Risk Professionals, and the Professional Risk Managers' International Association, respectively. He holds a bachelor's degree in Economics from Franklin and Marshall College, a Finance MBA from La Salle University, and a Graduate Certificate in Applied Statistics from Penn State University.
Ask Yourself...
What's the potential cost of not leveraging the experience, tools, and talent VBC brings to the table?
Let's Discuss