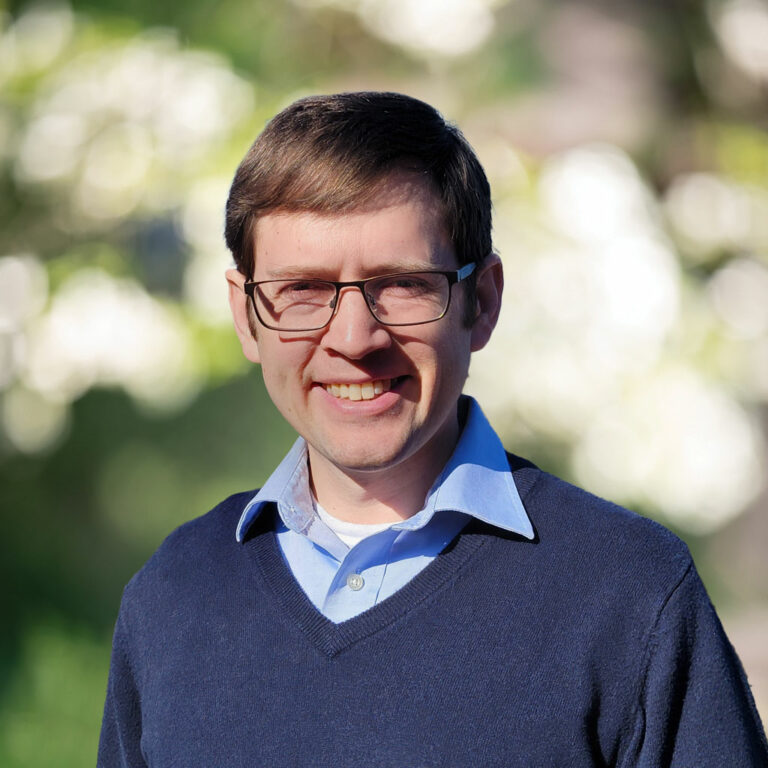 John-Carl Brew
Managing Director
John-Carl Brew is a Managing Director, Credit Review at VBC. John-Carl manages the firm's municipal credit analytics and serves its client base through portfolio risk management, municipal credit risk ratings, and custom analysis.
John-Carl has over a decade of experience as a municipal credit analyst. John-Carl's career began at Seifried & Brew, where he became Managing Partner and Director of Municipal Credit Analytics. At Seifried & Brew, John-Carl developed a rigorous, quantitative approach to municipal credit risk analysis.
John-Carl graduated magna cum laude from the University of North Carolina in Asheville with a B.S. in environmental management and policy and a minor in economics. He received his MBA in accounting from DeSales University. Outside of work, John-Carl likes spending time with his family, as well as hiking, gardening, and producing art.
Ask Yourself...
What's the potential cost of not leveraging the experience, tools, and talent VBC brings to the table?
Let's Discuss